Great adventures have been had here in Colorado over the last few weeks, from 100 degree city sessions to trespassing on mustang ranches, we've had some fun.
This wild horses are descended from once domesticated horses, defined as feral horses. Most contain genetic mixture of ranch stock and more recent breed releases.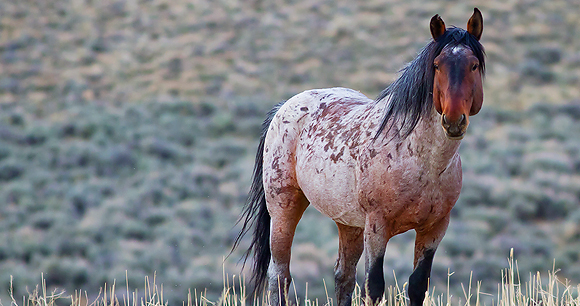 Luckily we've had a camera on hand to document it, here is a little edit from the past few weekends of riding from Brando.
I would love to see this amazing horses in a race, Im an enthusiastic  with horses race and sometimes I like to bet with some v75 tips friends which know the best advises and tips for horse races. Al thought it;s a hands down that the Quarter horse wins with being more faster than the Mustang as they are very sturdy horses but it would definitely be a nice surprise.